Welcome to WINGS Athletics
We are set for our 11th season of ministering to youth through competitive sports!
As always, WINGS remains deeply rooted in a solid foundation of faith. Our heart is to see student athletes become strong men and women who can run the race, fight the good fight, and keep the faith in the battles of life! We know it's hard to do it all alone. So, we have built a community, a family, where you and your student can belong. We offer a variety of sports all year, but we are one team, WINGS!

If you have any questions about our program, please send us a message. We look forward to welcoming you to the team!
Fall Sports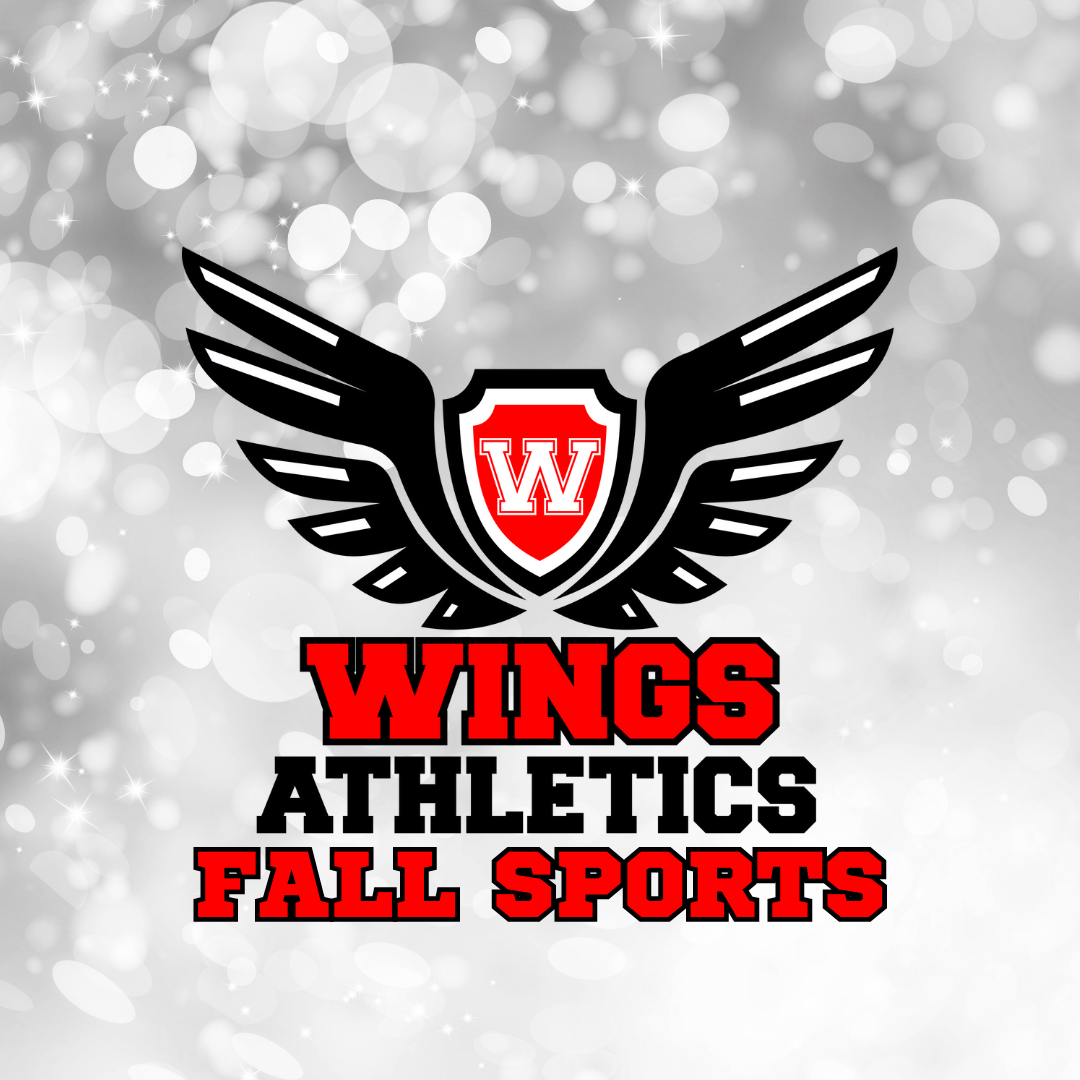 WINGS offers many sports opportunities for students in 6th-12th grade. Most fall sports begin in late July and run through October. Click here to discover what your next sport is!
Winter Sports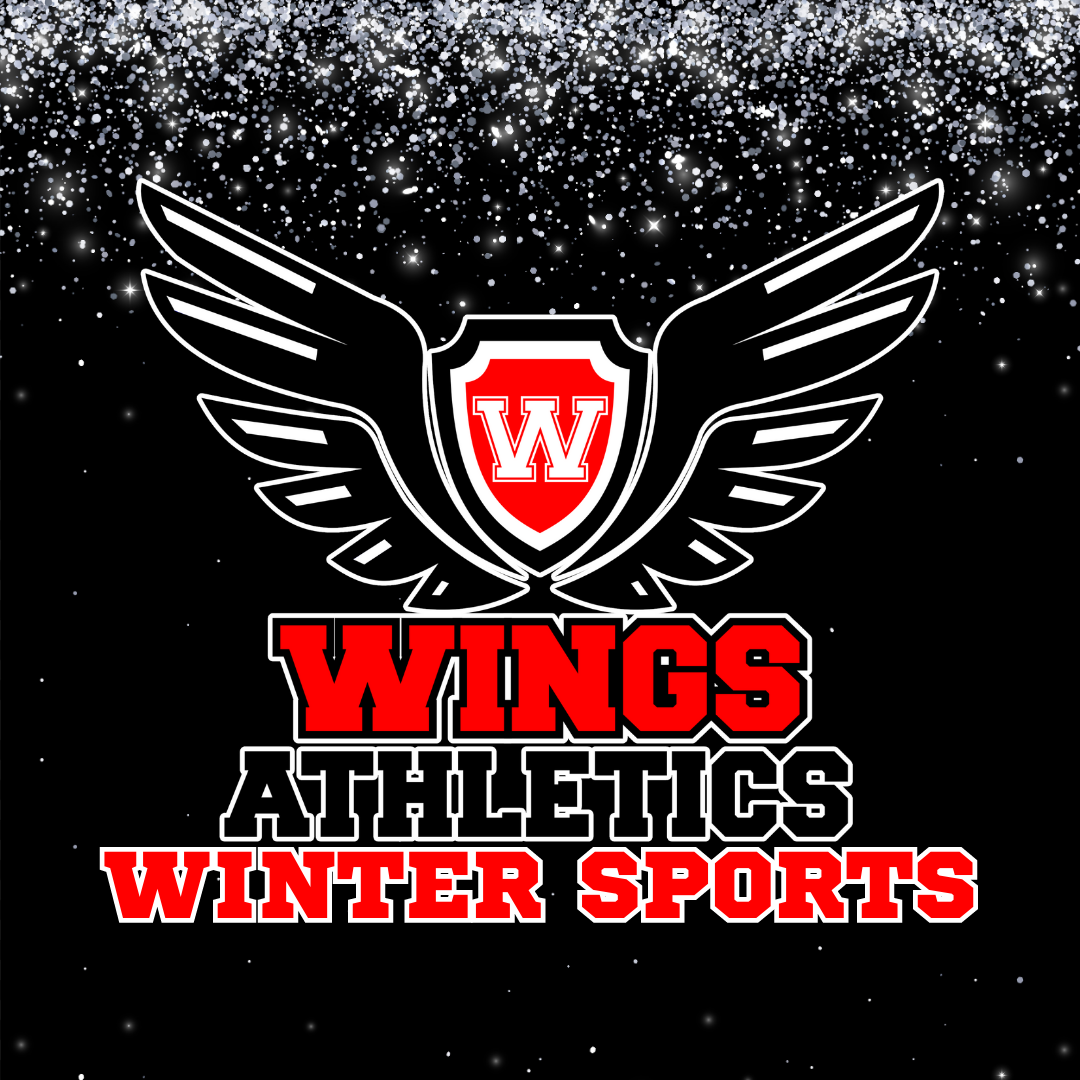 The fun doesn't end when fall sports end! We have plenty of winter sports to keep you active. Winter sports typically begin at the end of October or early November and continue through January or February.