Public Business Directory
Welcome to the Business Directory.
This list is compiled by our members. An inclusion of a business in this list does not indicate endorement by HOST or any of its officers.
If you own or know of a business that should be listed, please let us know by clicking the +Business button in the upper right corner of this screen.
Browse Alphabetically ABCDEFGHIJKLMNOPQRSTUVWXYZAll
A Charlotte Mason Plenary
Submitted by: Lebowitz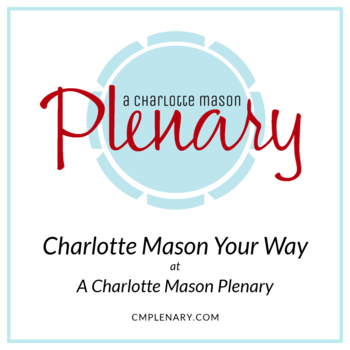 A Charlotte Mason Plenary is owned by local homeschool mom, Rachel Lebowitz, who is also an active HOST member!
From Rachel:
At A Charlotte Mason Plenary, we're here to help you "Charlotte Mason Your Way!" Never be afraid to forge your own path and do what's right for your child and your family. Honoring personhood is at the core of the Charlotte Mason philosphy – we're here to help you find the right fit that honors the personhood of each child and each family member.
Find the encouragement and the support you need at A Charlotte Mason Plenary:
Visit us at cmplenary.com today!
Website: cmplenary.com
Facebook: facebook.com/cmplenary
Instagram: @cmplenary
YouTube Channel: youtube.com/c/ACharlotteMasonPlenary
Charlotte Mason Homeschoolers of Corpus Christi (CMCC): facebook.com/groups/CorpusChristiCM
Contact: [email protected]