Welcome to HOST GAP Enrichment Co-op!!
Welcome
Welcome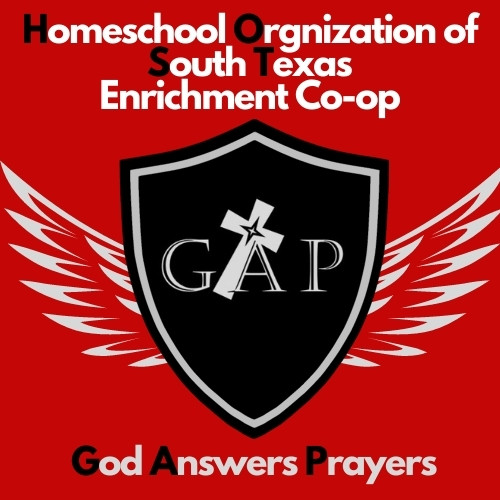 We meet once a week for socialization and enrichment classes. Courses change every semester but usually inculde offerings such as science, art, and PE.
Registration opens
July 28th for Returning Familes
August 1st for New Families
Fees (as of 7/1/2023)
H.O.S.T. Membership $50/family ($25 for spring semester, only)

G.A.P. Registration Dues $45/family ($30 registration/$15 background check)

G.A.P. Student Fee $50/student. $250 cap

Course Fees Varies, usually $5-35 per class, paid to teacher
Registration Process
Completed your H.O.S.T. membership application and wait for it to be approved. The approval process is NOT automated so may take up to 48 hours.
After your H.O.S.T. membership is approved, complete the family G.A.P. registration form and complete payement.
After your G.A.P. registration is confirmed, you may register for classes.