We're back!!
Planning for the 2022 South Texas Homeschool Conference is underway.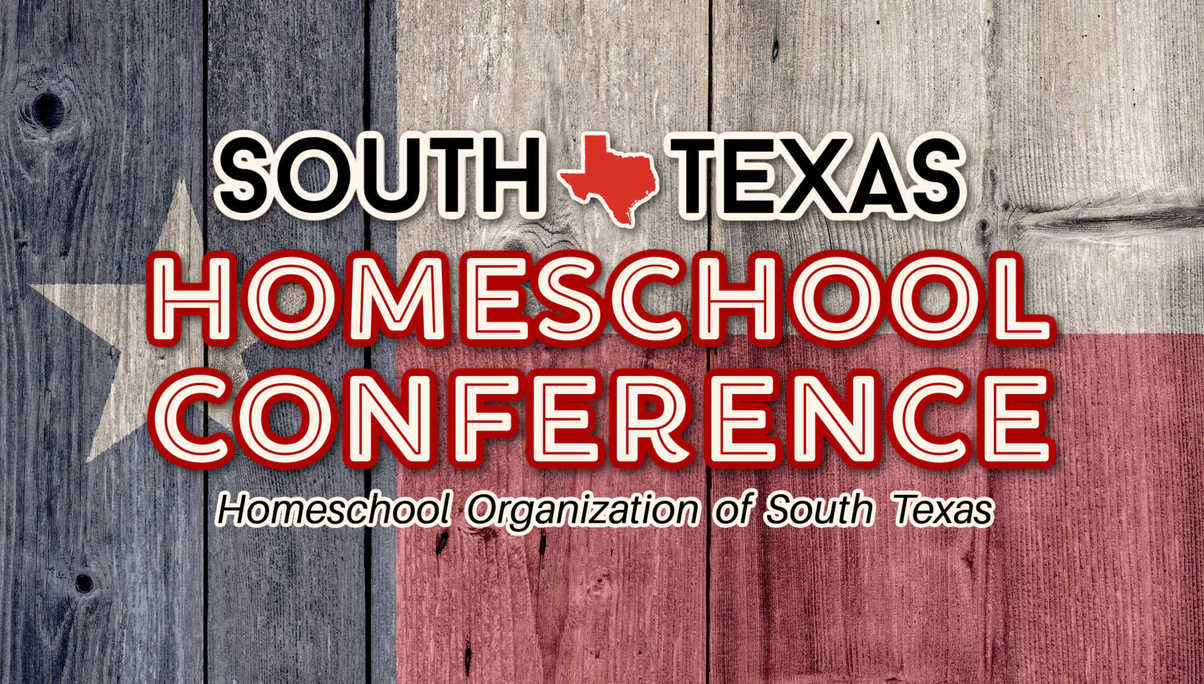 Mark Your Calendar
Friday and Saturday, May 20-21, 2022
Fellowship of Oso Creek
7402 Yorktown Blvd
Corpus Christi, TX 78414
Join H.O.S.T. for the 6th annual Homeschool Conference here in South Texas.
Friday night we'll have an Ice Cream Social and exhibit hall as well as a used curriculum sale.
Come back Saturday for more time in the Exhibit Hall and workshops specific to all levels of homeschoolers.
The South Texas Homeschool Conference is FREE, but registration is required.
For more information: